The 2024 BMW 3 Series is an exceptional sports sedan and one of BMW Motors' best-selling models. It has earned its reputation as a top-ranked sports sedan in its segment, surpassing competitors like the Audi A4 Sportback, Genesis G70, and BMW 4 Series Gran Coupe, according to Car and Driver. With such high accolades, it's no surprise that the BMW 3 Series is packed with impressive features and specifications.
For those unfamiliar with the BMW 3 Series sports sedan, this article aims to provide a comprehensive overview of everything you need to know. We'll delve into details such as the redesigned appearance of the New BMW 3 Series, its release date, pricing, specifications, notable features, pros and cons, and other vital information you should be aware of.
The new BMW 3 Series showcases a sporty and aerodynamic exterior design, complemented by a luxurious interior featuring the latest updates in infotainment and connectivity features. With a fresh and distinctive exterior and interior design, the new BMW 3 Series sets itself apart from its predecessor, offering a refreshed and modern look.
Moreover, the new BMW 3 Series introduces hybrid and plug-in hybrid powertrain options, delivering both fuel efficiency and performance. BMW claims that the vehicle also boasts impressive acceleration, with its top trims capable of reaching 0-60 MPH in just 4.1 seconds.
2024 BMW 3 Series Redesign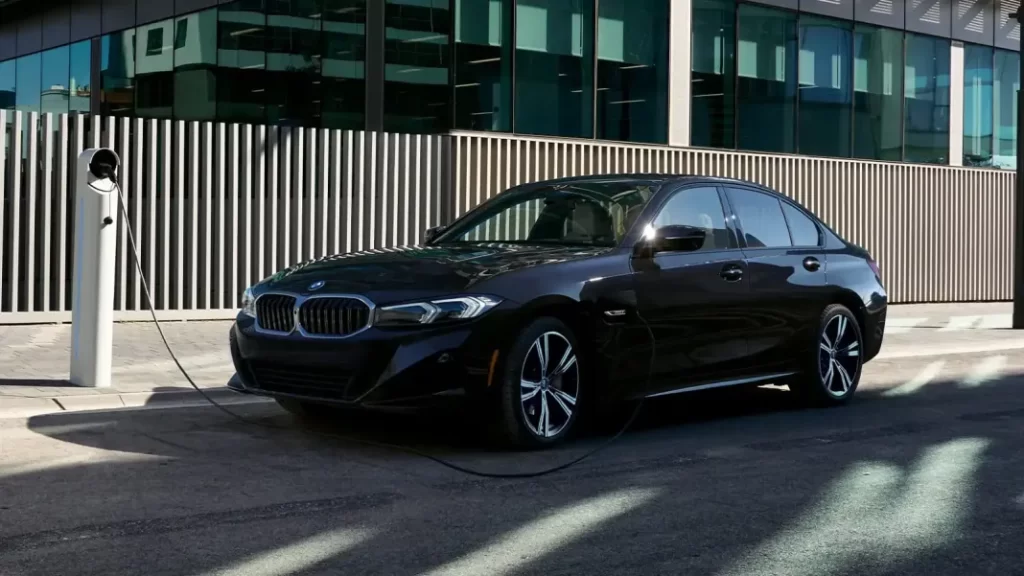 Regarding the 2024 BMW 3 Series redesign, it is currently part of the seventh generation, which debuted in 2018 for the 2019 model year and continues to thrive in the automotive market. Although BMW refreshed the model for the 2023 model year with new interior features and an updated front grille, it is unlikely that a full redesign will take place for the 2024 model year. Instead, BMW may opt for minor feature updates. However, there has been no official confirmation from BMW regarding a redesign.
BMW has launched it for the 2024 Model year without making any significant changes. BMW has carried forward it for the 2024 Model year with the same exterior, interior, and other features.
2024 BMW 3 Series Release Date
Now the new BMW 3-Series 2024 has been launched with new pricing and trims, Now you will be able to order it with the help of its official website.
Also Read- 2024 BMW X3 Price and Trims
2024 BMW 3 Series Price
In terms of pricing and trims, the current 2023 BMW 3 Series offers six trims, including plug-in hybrid options: 330i, 330i xDrive, 330e, 330e xDrive, M340i, and M340i xDrive. The base trim, 330i, starts at $43,800, excluding destination charges, while the top trim, M340i xDrive, reaches a price of $58,400.
Please note that these details are based on current information, and any updates from BMW might affect the specifications and pricing mentioned.
The upcoming 2024 BMW 3 Series for the 2024 model year is expected to maintain a similar trim structure as the current model. However, it's worth noting that the price may see a slight increase compared to the 2023 model. Based on the existing model's pricing, we can provide an estimate of the price range for the 2024 BMW 3 Series.
Update:- Now BMW has launched its all-new 2024 3-Series Sedan with new pricing for the 2024 Model year. Its trims are the same as the last year but as we have told its price has been increased a little more compared to the last year. Now The new BMW 3 Series 2024 price starts at $44,500 for its base 330i trim which goes up to $59,600. Below We have given all its trims and their pricing in the table-
| | |
| --- | --- |
| Trims | Price |
| 330i | $44,500 |
| 330i xDrive | $46,500 |
| 330e | $45,600 |
| 330e xDrive | $47,600 |
| M340i | $57,600 |
| M340i xDrive | $59,600 |
New BMW 3 Series Price 2024
2024 BMW 3 Series Interior Design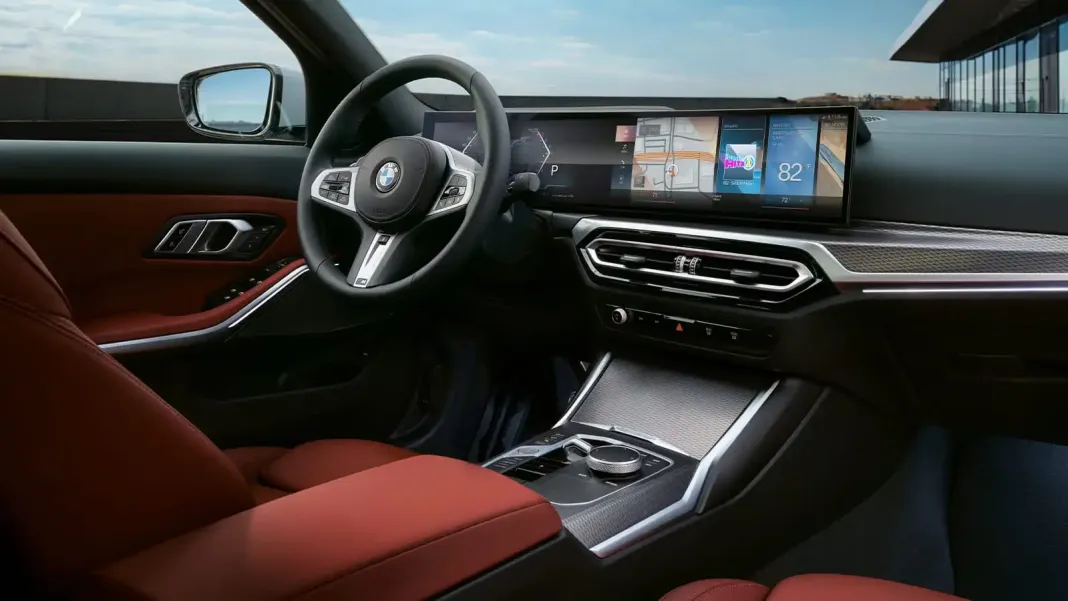 The BMW 3 Series boasts a luxurious and spacious interior, crafted with high-quality materials to enhance the comfort and enjoyment of both drivers and passengers. With heated front and rear seats and ample legroom and headroom, the interior of the BMW 3 Series is truly top-class. For a closer look, check out the accompanying video showcasing the interior details.
Equipped with BMW's latest iDrive 8 infotainment system, the new BMW 3 Series features a large curved display, offering access to the latest multimedia features. Wireless Apple CarPlay and Android Auto, Wi-Fi hotspots, 5G connectivity, and numerous other interior features are at your fingertips.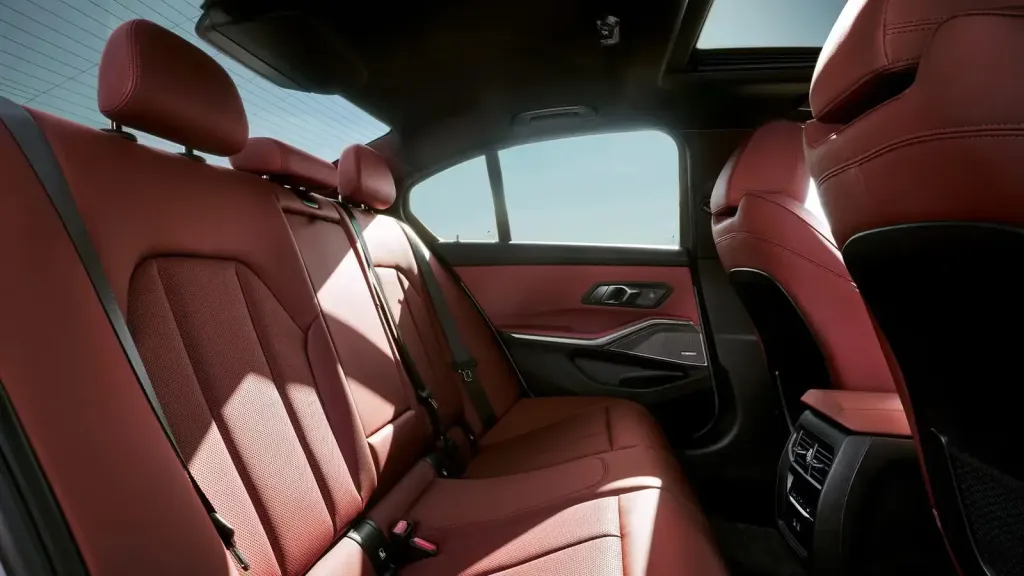 If you desire additional customizable features such as ambient interior lighting, heated seats, a head-up display, remote start, or wireless charging, these options are available at an extra cost.
In terms of cargo space, the BMW 3 Series outperforms its rivals, offering 17 cubic feet of cargo space behind the rear seats. This generous capacity can comfortably accommodate up to six suitcases, making it ideal for those who prioritize practicality. Overall, the interior of the new BMW 3 Series is of high quality and we anticipate that the upcoming 2024 model will continue to deliver the same design and features. It's possible that BMW will include more interior features as standard in the future.
Read Also- View the interior of the new Honda Odyssey.
2024 BMW 3 Series Engine, Power, Performance
Moving on to the engine, power, and performance aspects, the BMW 3 Series offers three different powertrain options. The base trims, 330i and 330i xDrive, are equipped with a 2.0-liter four-cylinder engine generating 255 horsepower and 295 lb-ft of torque. All trims of the BMW 3 Series come with an eight-speed automatic transmission and rear-wheel or all-wheel drive.
The 330e and 330e xDrive models are plug-in hybrids, combining a 2.0-liter twin-turbo four-cylinder engine with an integrated electric motor. This powertrain produces 288 horsepower and 258 lb-ft of torque.
For those seeking the most potent powertrain, the M340i and M340i xDrive trims come with a 3.0-liter inline six-cylinder engine featuring a 48-volt mild hybrid system. These models deliver an impressive maximum power of 382 horsepower and 369 lb-ft of torque, making them the most powerful trims in the BMW 3 Series lineup.
The BMW 3 Series offers solid performance across all trims. The base 330i, for example, can accelerate from 0 to 60 mph in just 5.4 seconds with all-wheel drive, while the 330e plug-in hybrid achieves the same feat in 5.6 seconds. The most powerful M340i xDrive trim excels in performance, boasting an impressive 0-60 mph acceleration of only 4.1 seconds. In summary, the BMW 3 Series provides satisfying performance, and we expect the 2024 model to continue this trend.
2024 BMW 3 Series Fuel Economy
When it comes to fuel economy, the BMW 3 Series offers various options depending on the powertrain and drivetrain configuration. The most fuel-efficient model is the 330e plug-in hybrid, which achieves an excellent fuel economy of 73 MPGe with front-wheel drive and 68 MPGe with all-wheel drive.
The gasoline models also provide commendable fuel efficiency. The BMW 330i, paired with front-wheel drive, achieves 25 MPG in the city and 34 MPG on the highway, while the all-wheel-drive variant offers 24 MPG in the city and 33 MPG on the highway. The top-tier M340i achieves 23 MPG in the city and 31 MPG on the highway with front-wheel drive, and 23 MPG in the city and 32 MPG on the highway with all-wheel drive. Overall, the BMW 3 Series demonstrates good fuel economy across its range.
2024 BMW 3 Series Colors
The BMW 3 Series offers a wide range of exterior color options. Although the specific exterior colors for the 2024 model year have not yet been released, we can refer to last year's colors for an idea. The available options include Alpine White, Jet Black, Black Sapphire Metallic, Melbourne Red Metallic, Mineral White Metallic, Phytonic Blue Metallic, Portimao Blue Metallic, Dravit Grey Metallic, Tanzanite Blue II Metallic, Brooklyn Grey Metallic, and Skyscraper Grey Metallic. It's important to note that not all colors are standard, and additional charges may apply for certain options. Make sure to consult your dealer for information on standard and optional exterior colors.
Infotainment and Connectivity Features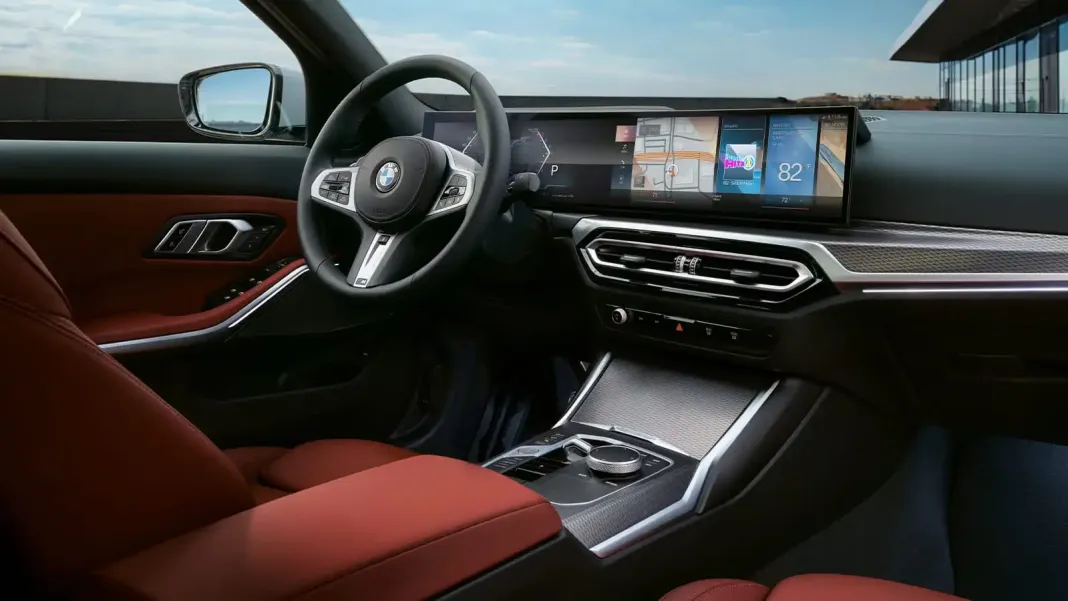 The new 2024 BMW 3 Series comes packed with features. The dashboard showcases a seamless integration of a 12.3-inch gauge display and a 14.9-inch infotainment display, both offering high resolution and excellent readability even in direct sunlight. Navigating BMW's iDrive 8 interface is effortless, thanks to its responsive and intuitive design. Standard features include in-dash navigation, wireless Apple CarPlay and Android Auto compatibility, SiriusXM satellite radio, and a 5G Wi-Fi hotspot.
Opting for the Premium package adds convenient features such as a head-up display, while a wireless smartphone charging pad is available for enhanced convenience. Those seeking exceptional audio quality can indulge in the optional Harman/Kardon stereo system.
Safety and Driver Assistance Technology Features
BMW offers a wide range of standard safety and driver assistance technology features with its 3-Series Sedan. For example- it offers a standard Anti-Lock braking system, front and rear head protection system, multiple airbags, anti-theft alarm system, and many more. Here we have given its safety features below in the lists:-
Automatic Locking Retractors
Latch System
Automatic High Beams
Active Guard
BMW Assist eCall
Rear View Camera
Safety belt warning
LED DRLs
Automatic Emergency Braking System
Lane Departure warning with lane keeping Assist
Adaptive Cruise control is available
Conclusion
This article provides an overview of the upcoming BMW 3 Series sports sedan for 2024, covering aspects such as the redesign, release date, price, trims, pros and cons, interior, engine, power, performance, MPG, and more. We hope this article proves helpful to you, and if it does, please consider sharing it with your friends and family. Thank you.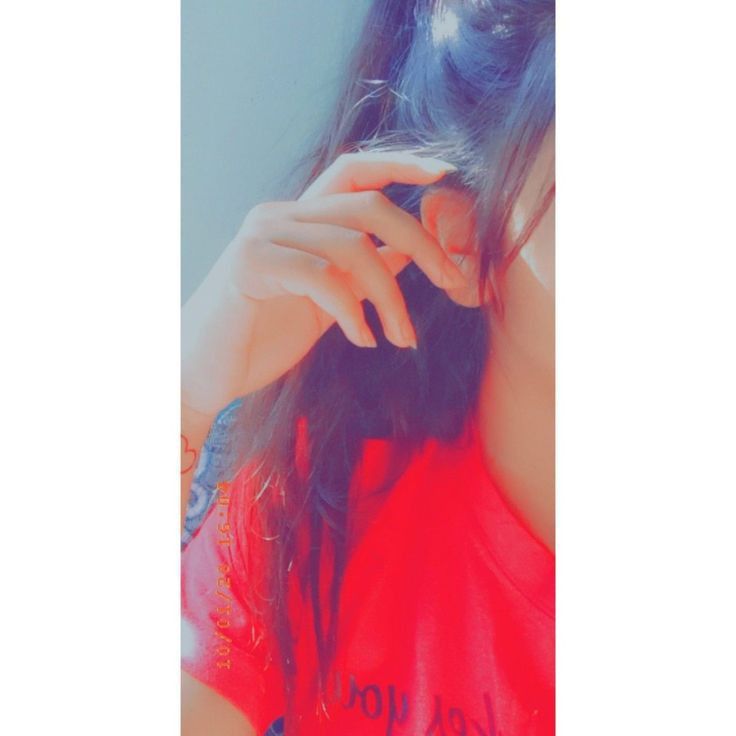 She is a professional Writer and has more than three years of experience in the Automotive industry. She has completed her graduate in English Honors and she is currently studying law.