One of the most luxurious SUSs and car makers Jaguar Land Rover has confirmed its upcoming electric SUV 2025 Range Rover EV with a completely new electric powertrain with a long electric range and an attractive and impressive exterior and luxurious interior. Jaguar Land Rover has confirmed that it is going to sell its 60% of vehicles as electric powertrains by 2030.
The Land Rover's first electric vehicle will be the Range Rover EV which will hit the market in 2025. After its launch, The Company will launch its siblings Range Rover Discovery, and Defender as fully electric. This new electrified Range Rover EV 2025 will be built on a new EMA Platform, The Jaguar I-Pace has already been made on this platform so it is not the first electric vehicle made on the EMA Platform.
It will be a fully electric SUV so we can expect a long electric range from this new electric SUV. However, The Company has not yet disclosed any kind of information regarding its range or battery capacity. But it is being told that it will be capable to give a long electric range.
So if you want to learn everything about this new Range Rover EV, you must read this article until the end. Because today I will give you complete jeniune information regarding the new Jaguar Land Rover Range Rover EV release date, price, specs, and features which we know so far.
What's New For 2025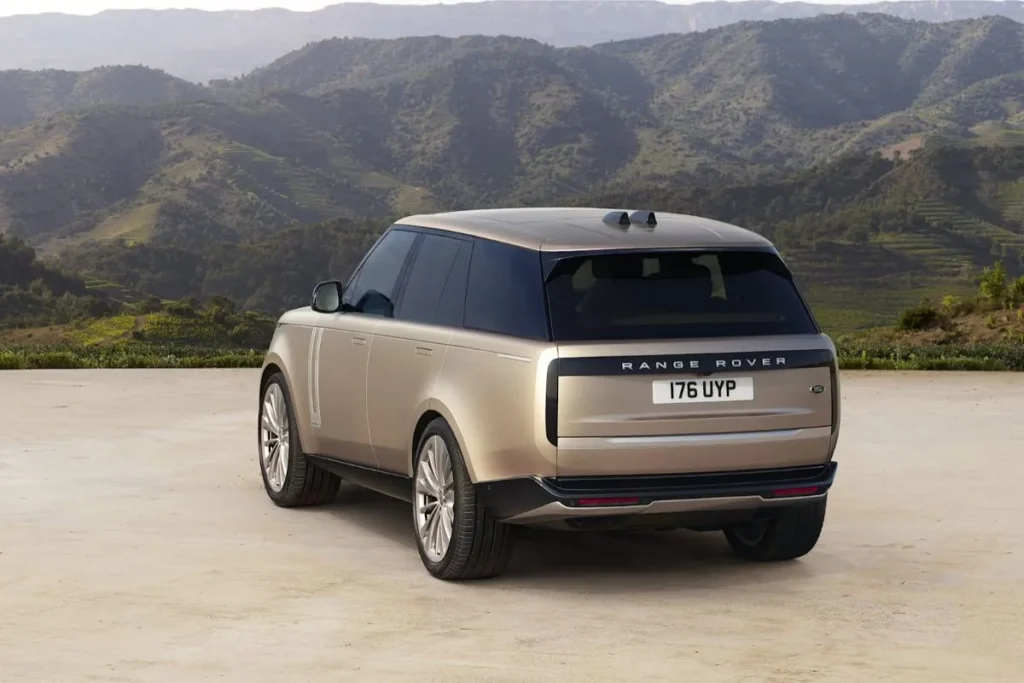 The New Range Rover EV will be all-new for the 2025 Model Year and will be built on a new EMA Platform and use a new electric powertrain and new Chassis. According to Social media reports it will have three-row seating with a capacity of up to seven passengers. The Company will give more cargo space behind its rear seats to carry your suitcases and bags.
Release Date and Availability
The new Range Rover electric SUV will come for the 2025 Model with a new electric powertrain. The company has not set yet its exact release date. However, according to Social media reports, it is assumed that it will hit the market in early 2025. However, Don't worry about its launch or release date, we are here to help you. We update you when the company will release it for 2025.
Read Next- Know Everything About the 2025 Genesis GV60 EV.
Price and Trims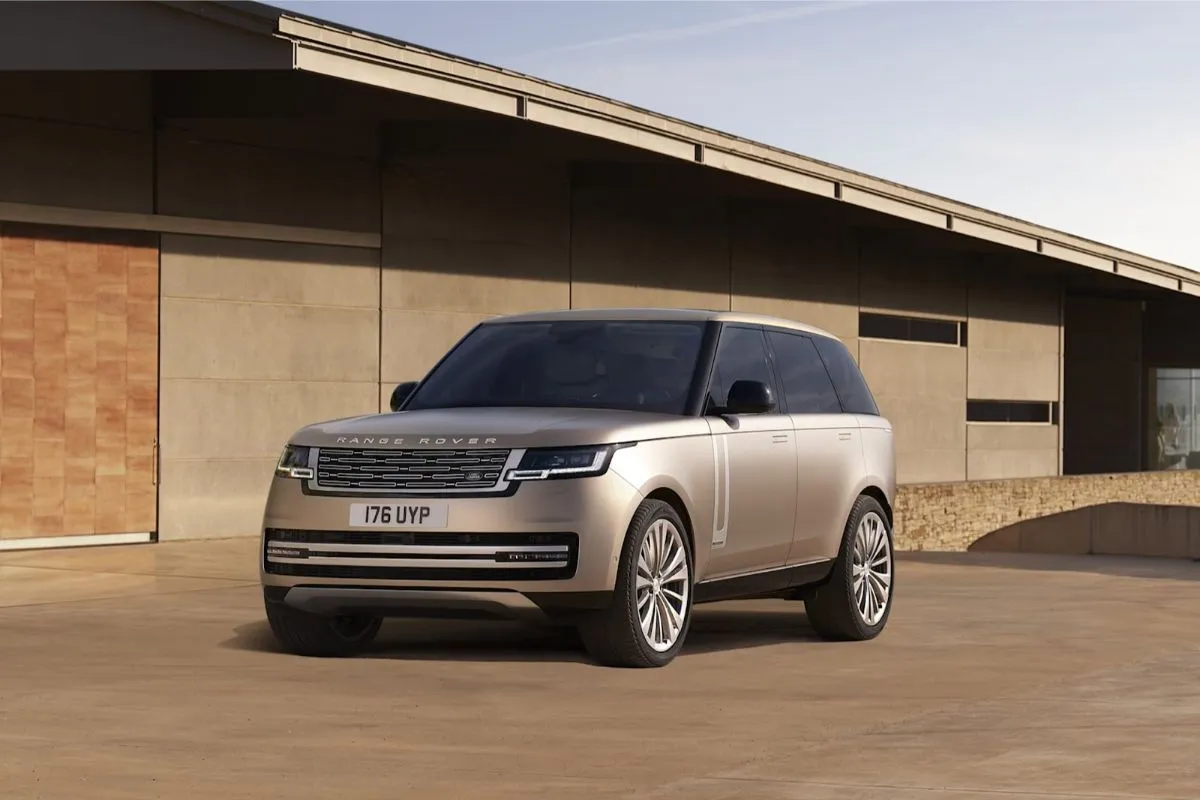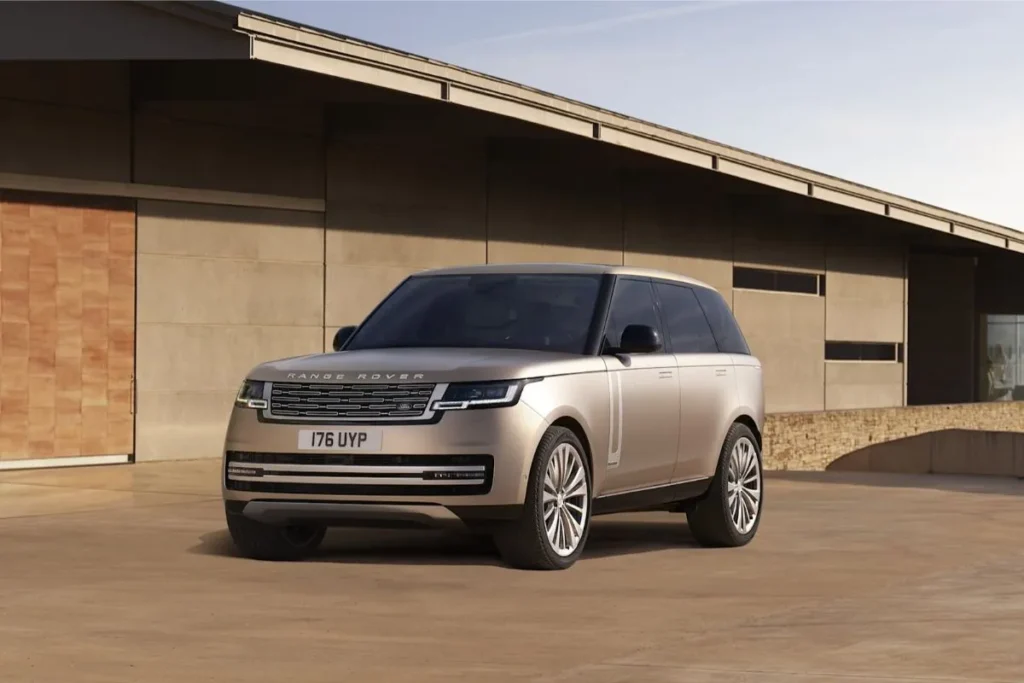 As we told the Company has not yet disclosed anything regarding the 2025 Range Rover EV Price and Trims. But according to Our Automotive experts and other trusted Automotive sources, it is expected that the new Range Rover EV 2025 Price could start at around $120,000 which could go up to $160,000. The electric Range Rover price could be more expensive than its regular Range Rover. Here we have given the expected Range Rover EV Trims and their prices below in the table. But we will come back soon with its exact pricing and trims for 2025:-
| | |
| --- | --- |
| Trims Name | Estimated Pricing |
| SE | $120,000 |
| HSE | $140,000 |
| Autobiography | $160,000 |
New Range Rover EV Price 2025
2025 Range Rover EV Specs
| | |
| --- | --- |
| Trims Name | SE |
| Model Year | 2024 or 2025 |
| Body Type | SUV |
| No. of Doors | Four-Doors |
| No. of Rows | Three-Rows |
| Seating Capacity | Up To Seven Passengers |
| Towing Capacity | N/A |
| Battery Capacity | N/A |
| Electric Range | N/A |
| Charging Time | N/A |
| Engine Name | N/A |
| Max-Power Output | N/A |
| Max-Torque Output | N/A |
| Transmission | N/A |
| Drivetrain | N/A |
| 0-60 MPH Time | N/A |
| Top-Speed | N/A |
| Refrence | GearPatrol |
More information about the next Range Rover Electric 2025 is not available. So we are unable to provide more information regarding this new electric SUV. But we will return soon with its other important information like-
Interior Design and Comfort
Infotainment and Connectivity Features
Safety and Driver Assistance features
Ev Motor, Power, and Performance
Range, Battery Capacity, and Charging Time
Exterior and interior dimensions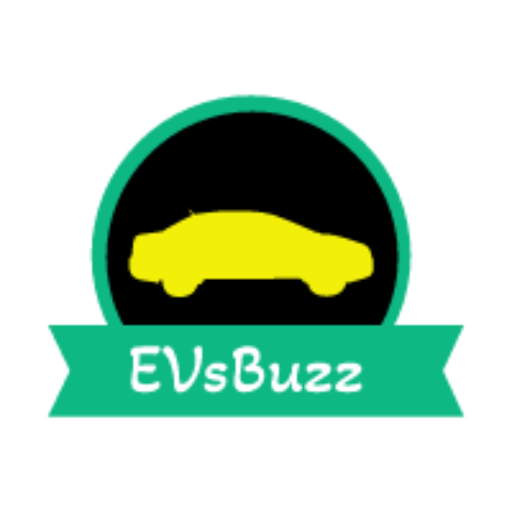 EVsBuzz.com is an Automotive news and media website that provides comprehensive information regarding the new EVs, SUVs, Sedans, Sports Cars, and other luxury Vehicles reviews, and news. EVsBuzz has more Automotive experts and experienced writers who have more than four or five years of experience in the international automotive industry.