Toyota has launched its new 2024 Toyota Camry with New Pricing. But most of the Features and specs are the same as the last year. Means Toyota hasn't changed anything from the previous year. It is similar to the 2023 Camry.
Now the Toyota Camry 2024 Price starts at $26,420, which is USD100 More than the previous year. And Toyota has carried all its Last models for the 2024 model year without making any changes. And now its top model's price starts at $34,295.
All its powertrain, Exterior, Interior, safety, and infotainment features are the same as the last year. That means Toyota has completely carried it over for 2024. But it is expected that Toyota will fully redesign it for the 2025 Model Year Camry with a new Exterior, Interior, Powertrain, and features.
Availability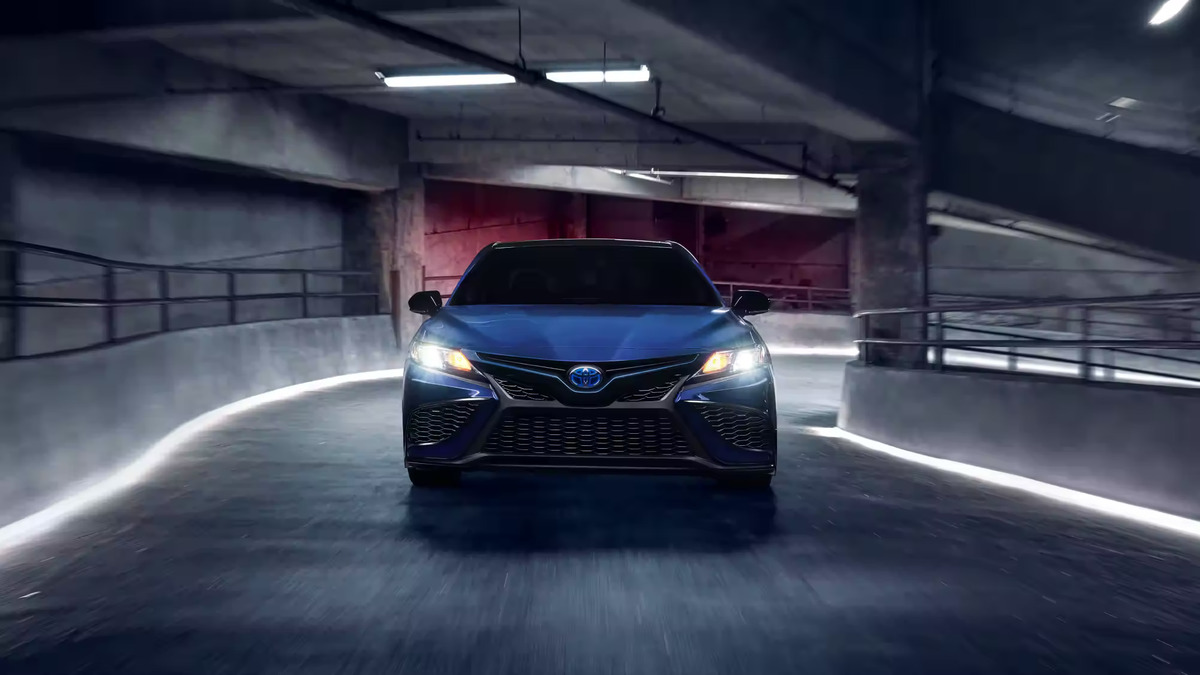 Now new Toyota Camry 2024 has been launched officially by Company, and now, you can also order it with the help of its official website. To order it first go to Toyota.com, choose Camry models, and then order it. if you face any problem to order, you can contact the Toyota customer support team.
Price
If we talk about all its models and their pricing. The new Toyota Camry is offered with thirteen trims models- Eight gasoline-powered models and five hybrid-powered models. Its Gasoline Powered Models' base trim price starts at $24,420 which goes up to $36,845 for its top gasoline trims. And its Hybrid models' price starts at $28,855 for its base hybrid trim, which goes up to $34,295 for Top Hybrid Models. If you want to view all its trims' prices in detail, you can go to SuvBazar.com, Because this website has updated its article with the latest pricing and other data about the 2024 Camry.
2024 Toyota Camry Colors
In this article, we discuss the colors of the Toyota Camry, see the list of all colors below.
Cavalry blue
Wind chill pearl
Ice edge
Supersonic red
Midnight black metallic
Celestial silver metallic
Predawn gray mica
Icecap
Reservoir blue
Celestial Silver Metallic with Midnight Black Metallic roof
Supersonic Red with Midnight Black Metallic roof *
Wind Chill Pearl with Midnight Black Metallic Roof *
Underground with Midnight Black Metallic roof *
Powertrain
As we have known that the new Toyota Camry is offered with two powertrains Hybrid and gasoline. Its gasoline models are paired with the same 2.5-liter four-cylinder engine that produces 203 Horsepower and 184 pound-feet of torque. And this powertrain is paired with a standard eight-speed automatic transmission and Front-wheel drive.
Second Hybrid models are paired with a 2.4-liter four-cylinder engine and Toyota Hybrid system, which combined produces 208 Horsepower. And this powertrain comes with ECVT Transmission and Front-wheel drivetrain.
Overall, most of the features and specs are the same as the last year. Toyota hasn't changed anything for the 2024 Model Year Camry.
Read Next- Know about the upcoming 2025 Toyota 4Runner SUV.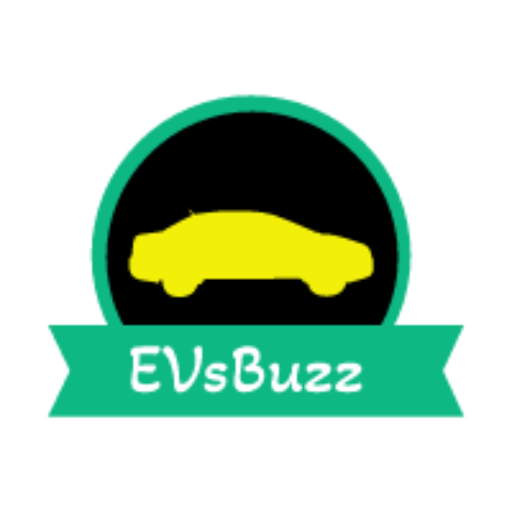 EVsBuzz.com is an Automotive news and media website that provides comprehensive information regarding the new EVs, SUVs, Sedans, Sports Cars, and other luxury Vehicles reviews, and news. EVsBuzz has more Automotive experts and experienced writers who have more than four or five years of experience in the international automotive industry.